Waterdam Physical Medicine
|
4160 Washington Road, Suite 207,
Canonsburg,
PA
15317
|
Chiropractor in Canonsburg, PA
Waterdam Physical Medicine is a chiropractor in Canonsburg, PA, specializing in supporting your spinal health. Whether you're experiencing back or neck pain, or muscle tension, we're here to provide relief through a variety of methods. Through services such as physical medicine, acupuncture, and multiple therapy devices, we'll get you back to functioning normally. Our friendly staff is ready to help you find chiropractic solutions unique to your needs. Contact us today to schedule your appointment. We look forward to meeting you!
What We Offer
Chiropractic Spinal & Extremity Adjustments
Deep Tissue Muscle Work
Medical Acupuncture
Spinal Decompression Therapy
Doctor Supervised Weight Loss
Laser Therapy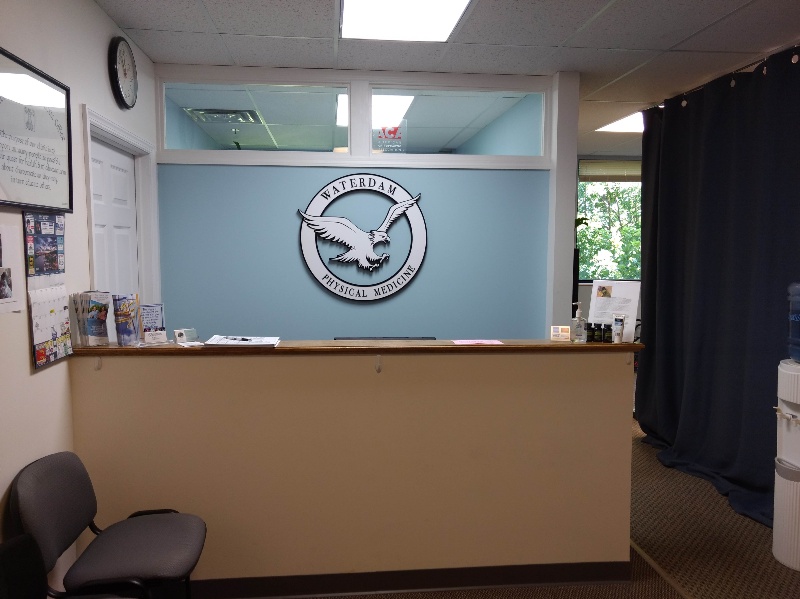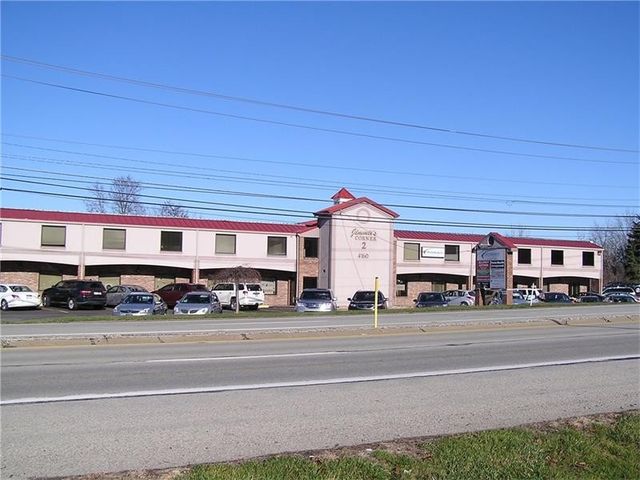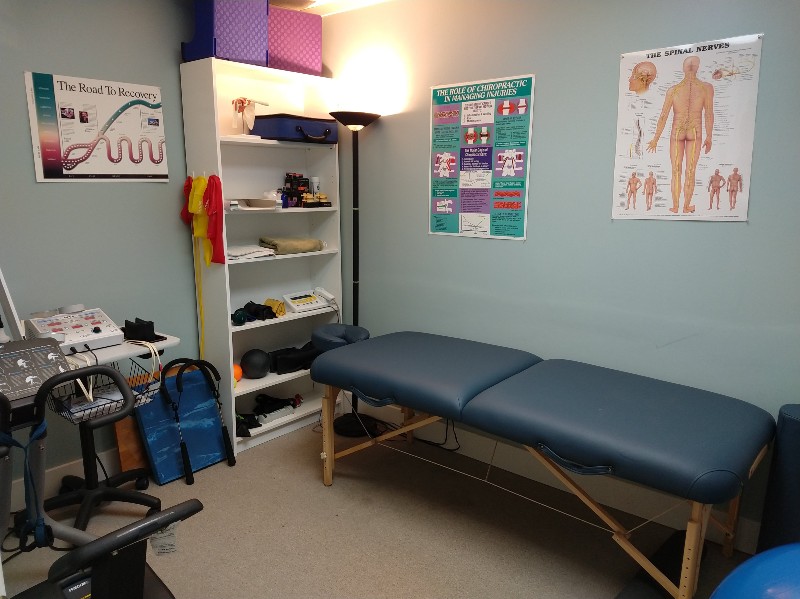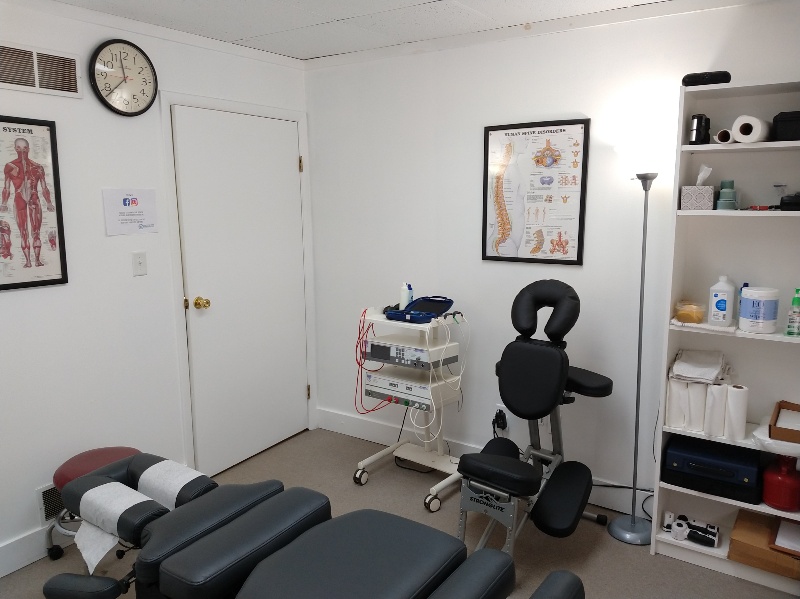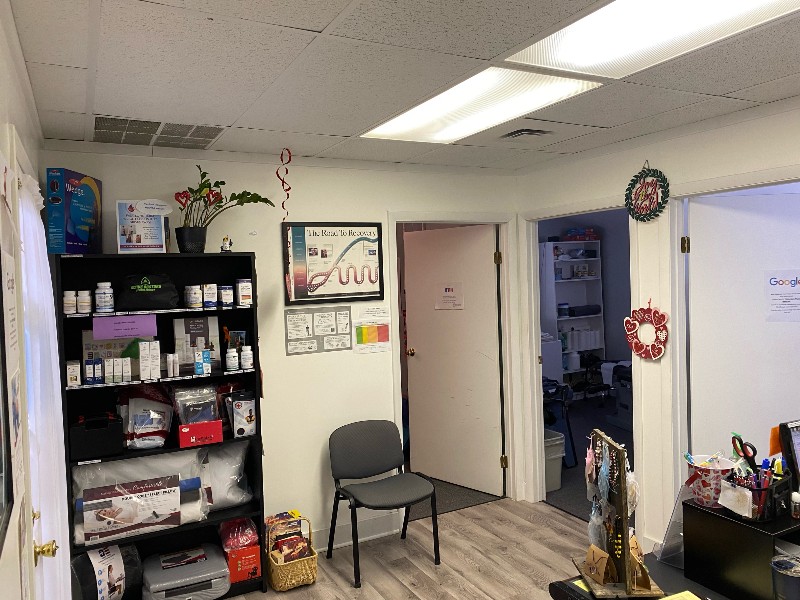 Thank you for contacting Waterdam Physical Medicine. Someone will be in touch with you as soon as possible.
There was an error submitting the form. Please try again.